Knowledge is Power
Enabling you to apply Project Management Knowledge

Projects drive change and enable business value creation. They help solve problems and fulfill long term strategic goals. Projects provide monetary benefits as well as generate goodwill.
But, ineffective project management results in cost overruns, missed deadlines, poor quality, loss of reputation and unhappy stakeholders.
For effective project management it is necessary to apply knowledge, skills, tools and techniques to project activities.
Effective project management increases success rates of projects, improves predictability, enables better risk management, helps in identifying failing projects and optimizes resource usage.
We @ Azurite help corporates and individuals in this journey towards effective project management.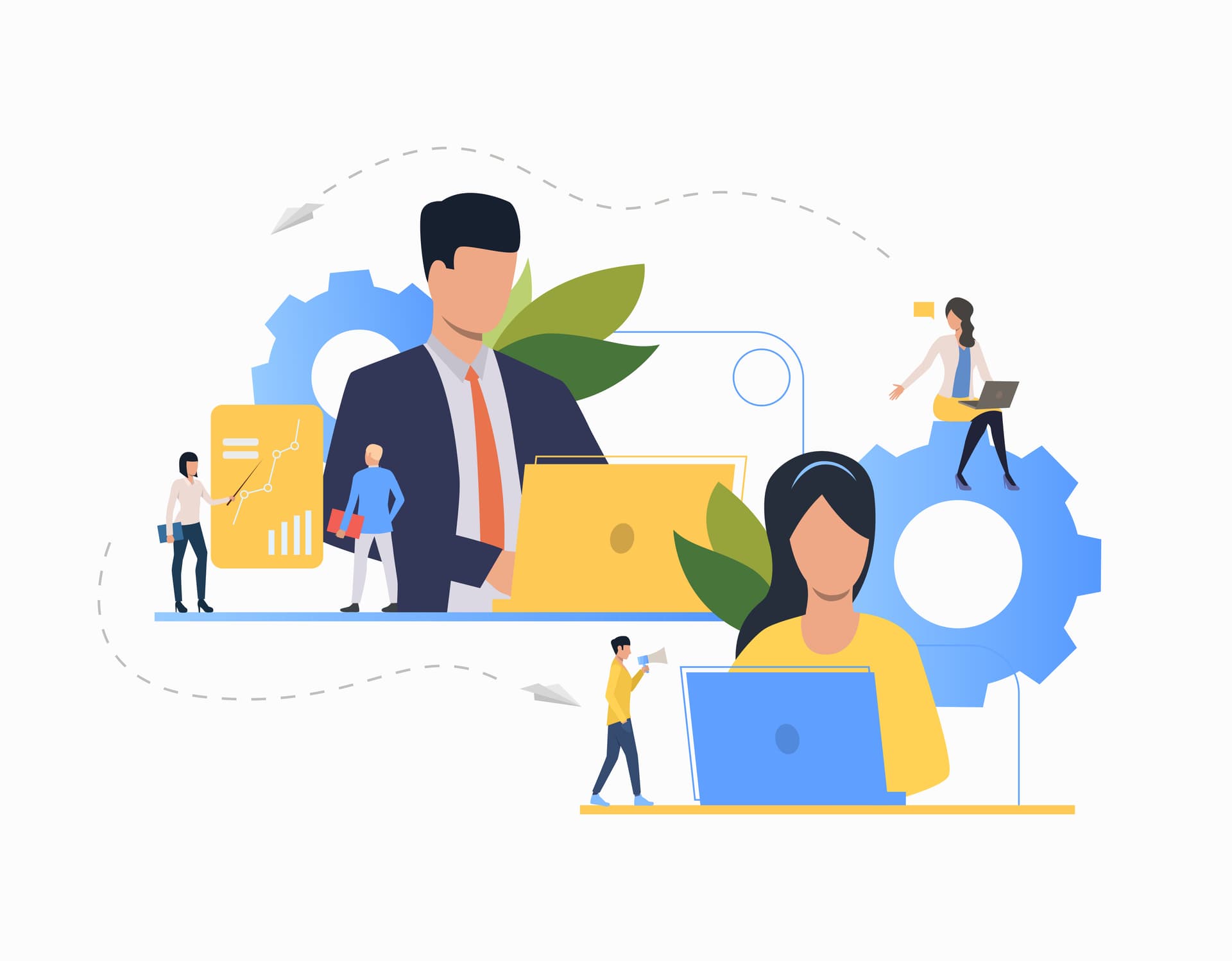 Our Clients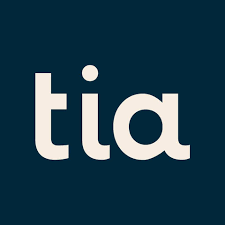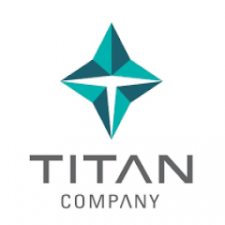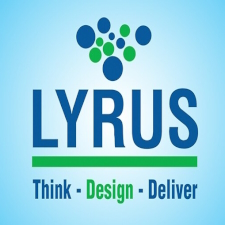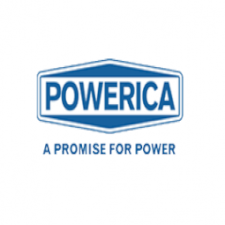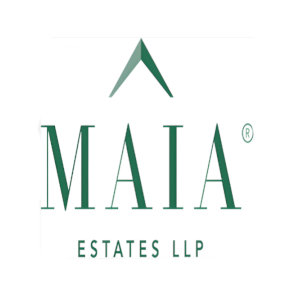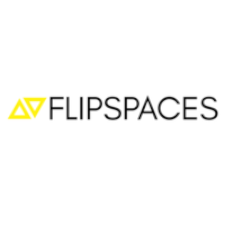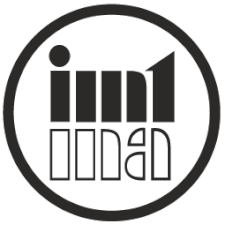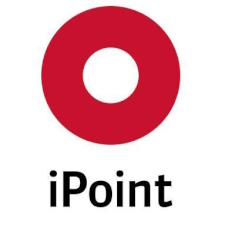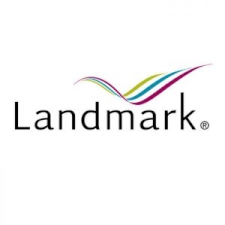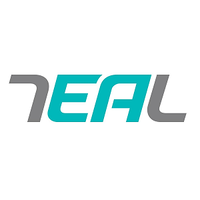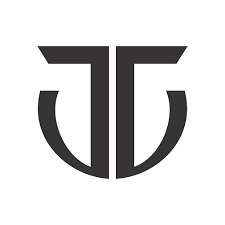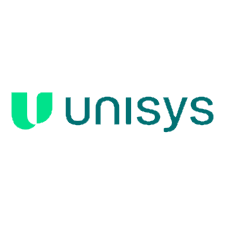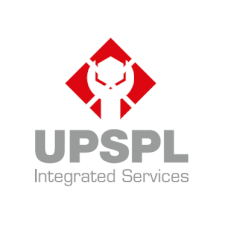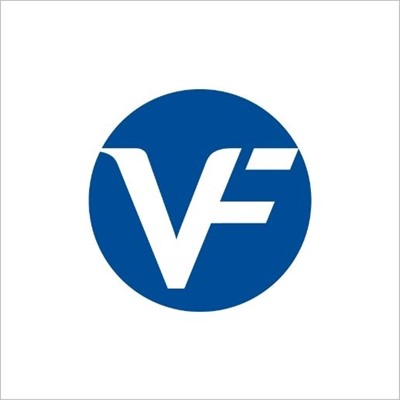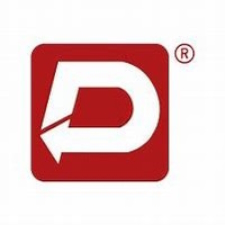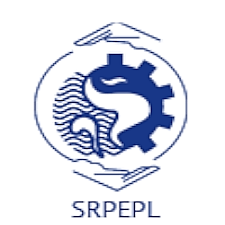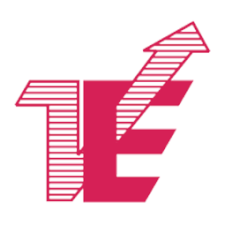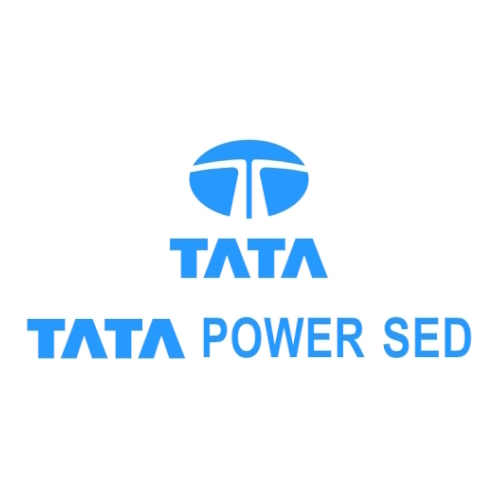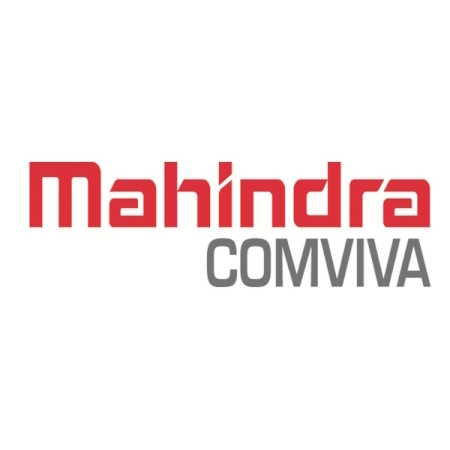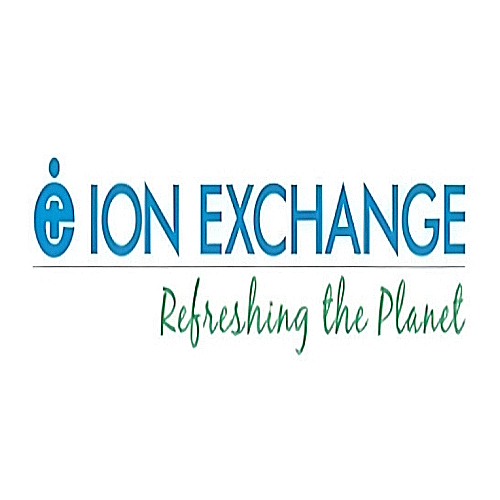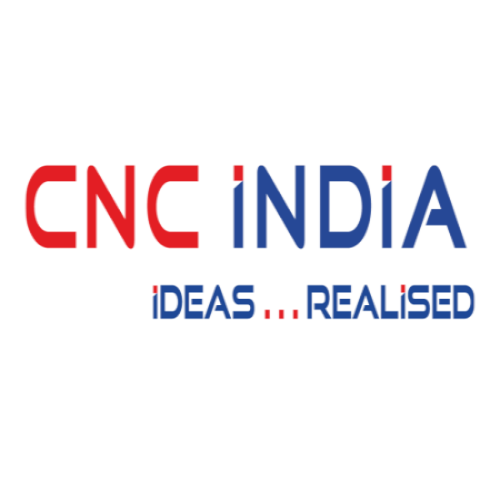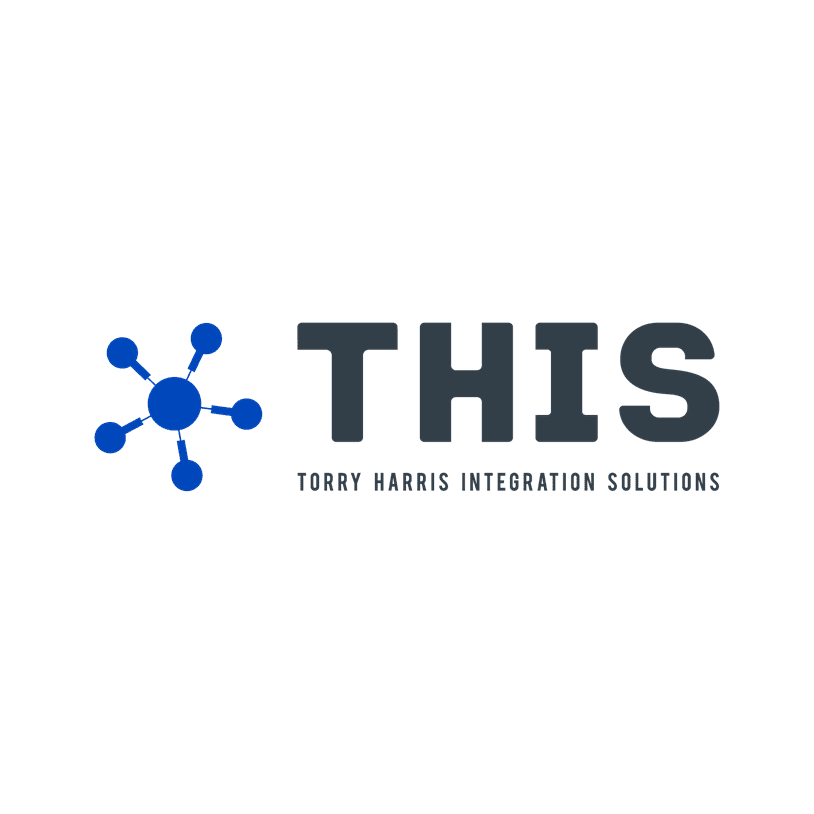 Testimonials